About Insurance Associates of the Southwest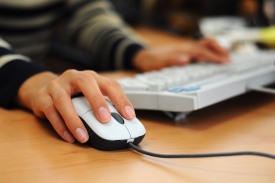 Insurance Associates of the Southwest, LLC is an independent insurance agency offering a full range of insurance and risk management services to commercial enterprises, individuals and families. IAS roots go back more than three quarters of a century. Created in 1996 by the merger of three Houston agencies, IAS expanded again in 2002 when a fourth agency joined the IAS team. Then in 2016 we merged with Higginbotham, becoming part of the largest independent insurance and employee benefits firm based in Texas.
At IAS, we work with you to assist you in gaining a better understanding of the risks you face. Then through proper due diligence we ensure your peace of mind by providing you with optimum solutions. Working together we can have a positive impact on your total cost of risk.
We are more than just an insurance agency-we are a resource to help you manage the risks you face.